Android is the operating system which is always known for its customisation capabilities. The flexibility which android provides to its users is just unmatchable. But still, after having tons of features, it always feels that some minor things are missing. But those are now complete. As we all know, Google recently released a stable update of Android 11 for its pixel smartphones. And to be honest, it is by far the most versatile version of Android.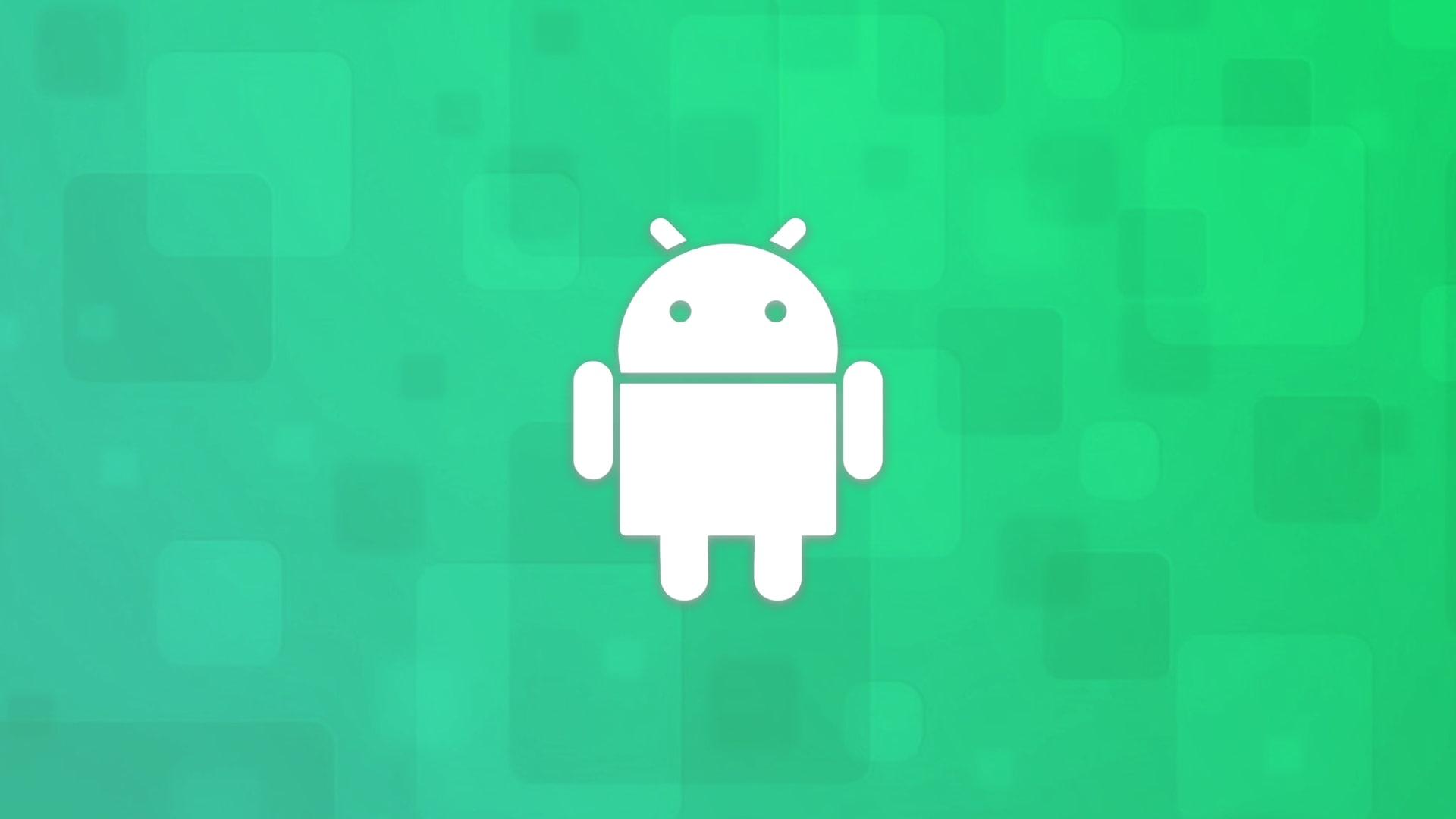 It brings up a lot of minor enhancements which are missing in the previous versions of android. This makes it the most complete android version. You will get new advanced features such as notification history, new and exciting emojis, grouped notifications, selective DND, in-built screen recording and much more.
Okay, I agree that it does not come up with any major change or upgrade over Android 10. But trust me, the user experience is super awesome. If you are a pixel smartphone user then you can easily upgrade to the brand new android 11 and experience it. But what if you don't have one? Well, Other smartphone manufacturers whether it is Xiaomi or Samsung, they take some time to release stable android 11 updates to their devices. So, ultimately you have to wait for the official update.
Another issue is that which devices will get the official update? The most likely ones are those which was launched shortly (in past 1 year). So, if you are the one who owns a smartphone which was launched recently then you will get the update very soon.
But if you own a smartphone which is somewhat like 2 years old then probably you will not get any update. Because smartphone manufacturers are more focused on launching new phones every single month rather than providing regular updates to their users.
Read – Google Pixel 4A Hits India: Your Next Phone?
Anyways, don't worry. Today I am gonna be showing you how to get the latest Android 11 features on any smartphone. You don't have to do rooting or install any kind of custom ROM. I kept it so simple and easy. We are only going to use some apps. Without further ado, let's get started.
How to get Android 11 Features on any Phone
Note: All the apps mentioned in the article are available for free on the Google Play Store. You can either download them from Play Store or directly from the links given below. Also, some of the apps contain ads.
1. Notification History Log
The very first app on the list is the Notification History Log (developed by ikva eSolutions). Notification history is a new feature which comes up in Android 11. And as the name of this app suggests, it will provide you with the history of all your notifications along with time stamps. It is quite a useful feature because sometimes we all are in a hurry and wipe out all our notifications at once. And due to this, our important notifications also get vanished.
This app prevents it by giving you the history of all the notifications even if you have cleared them out from the notification panel. The working of the app is pretty simple. You have to give some necessary permissions and that's it. It is very lightweight and easy to use.
Apart from it, you will get some quality features also. Like you can switch between dark theme and light theme, setup app lock, change language etc.
Download Notification History Log app from here
2. Whats – Bubble Chat
Do you remember that bubble chat feature in Facebook Messenger? I am pretty sure you do. Android 11 brings up that bubble chat feature enabled in all the messaging apps whether it is Whatsapp, Telegram, Instagram etc. Now, people have mixed reactions to this feature. Some people liked it so much and others are not impressed with it. But in my experience, it is good. Because every time a message comes, a chat bubble will pop up on your screen and you can easily reply to it from there itself. Chat bubbles are floatable, you can easily move them anywhere on your screen.
Read – Fantasy Cricket Scam: Beware of these Apps
On the other hand, if you are the one who receives a hell lot of messages then it will definitely feel annoying sometimes because you have to clear them every time. This app supports only four apps for now – Whatsapp, Instagram, Messenger Lite and Telegram.
Talking about the app, you only have to give some mandatory permissions and that's it. It is quite simple and customisable also. You will get a lot of customisation options such as chat bubble size, transparency, border, instant reply, font size and many more. The app sometimes lags but that's not a big deal. The overall functioning of the app is good. Not to mention, the developer of the app is Droid Keypad.
Download Whats – Bubble Chat app from here
3. Power Shade (media player)
The third one on the list is Power Shade. A custom notification panel and quick settings app. It will completely replace your old notification panel with the Android 11's notification panel. Now, the major change is of media player. You have noticed that in previous versions of Android when you play any song, the media player always comes below the quick settings. And it will occupy the space of the notifications.
In Android 11, the media player's position is shifted into the quick settings tab which makes the notification panel more convenient to use.
Q. How to enable this feature in Power Shade app?
Follow this step by step process to enable this feature in the app.
Step 1: Open the app by giving some accessibility permissions.
Step 2: Go to 'Extras' tab.
Step 3: Select the 'Override system panel' option.
Step 4: Select 'integrate media players in quick settings' option.
Step 5: That's it. You can now enjoy this feature on your phone seamlessly.
Additionally, you can also choose between the speakers whether you want to listen through the phone speakers or any other external one. Apart from it, this app comes up with a lot of customisable options such as layouts, colours, edge triggers etc. The developer of this app is Treydev Inc.
Download Power Shade app from here
4. Daywise (selective DND)
Android 11 comes up with a selective DND mode through which you can turn off the notifications of selective apps. This app (Daywise) let you do the same. It will turn off the notifications of the apps which are not necessary for you. Common guys, we all have some of the apps whose notifications are continuously popping on our smartphones and keeps annoying us. This app will prevent those notifications. In simple words, it will schedule your notifications.
Read – Top 5 Phones Under Rs. 20,000 in India [September 2020]
Additionally, it will provide you with the notifications in batches which is quite good. You can also set up the batch timings as per your convenience. Apart from it, you will get some other useful features like dark mode, phone usage stats, chat settings etc. The developer of the app is Synapse Inc.
Download Daywise app from here
5. zFont (Android 11 emojis)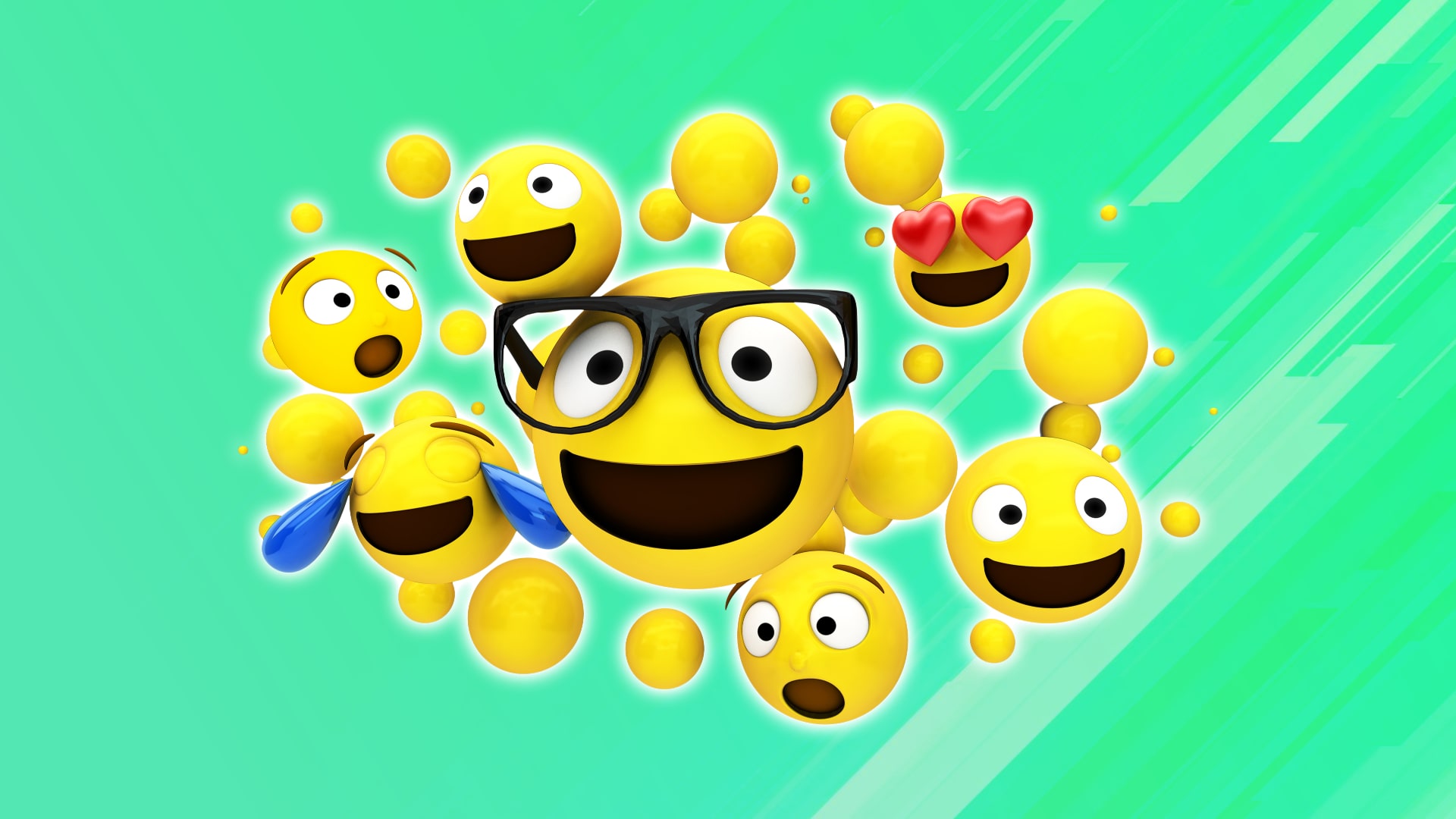 Here comes the most exciting and my favourite feature of Android 11. It comes up with the cool new emojis which are just amazing. Wondering how you can get those emojis in your smartphone? Well, I am here to help you with that. This app called 'zFont' will provide you with the new Android 11 emojis. Another reason why these emojis looks refreshing is that we are quite bored with the old ones. The developer of the app is Mg Ngoe Lay.
Q. How to enable the new Android 11 emojis?
Follow this step by step process to set up the emojis.
Step 1: Open the zFont app and grant permissions.
Step 2: Click on the 'Emoji' Tab.
Step 3: Select the 'Android 11 Beta' option.
Step 4: Click on the 'SET' button and that's it.
Parting Words
So that's how you can get the latest Android 11 features on any phone. And as I said, other smartphone companies will take some time to release the stable update of Android 11 to their devices. Also, I will soon update you with the devices which are likely to get the updates. Till then there is no need to worry, you can easily experience its features by using these apps. And trust me guys, these all apps are super awesome. The only down point that they will drain your battery faster than before because of continuously working in the background.
That's it for today guys. I hope you like this article. If you have any query related to it then do let me know in the comment section below, I will surely get back to you. Have a great day.