What is End-to-End Encryption?
End-to-End encryption is a private and secured mode of communication where the sender and designated receiver can only access the data shared. Therefore, end-to-end encryption alleviates the risks of third parties or hackers accessing our messages, files or data on the server while it is being transferred.
Encryption
The process of scrambling data or readable information into a code in such a way that it cannot be read without a very strong password, known as a key, is called encryption. In technical terms, it is the process of converting plaintext to ciphertext. It is done to prevent any unauthorized access.
Encryption requires the use of an encryption key: a set of mathematical values that both the sender and the recipient of an encrypted message know.
How does End-to-End Encryption Works?
End-to-end encryption consists of a private-public key pair. For someone who joins an E2E encryption, lately they are handed with a public key to encrypt the outgoing information, whilst, a private key to decrypt the encrypted information from the same channel.
There are two types of End-to-End encryption:
Symmetric Encryption: It is the conventional mode of encryption in which a same key is used for encrypting and decrypting the shared information.
Asymmetric Encryption: It is a contemporary and upgraded mode of encryption that uses two keys- public and private- to encrypt and decrypt the information.
A public key is available to everyone for sending message. However, a private key is designed to be available only to the targeted receiver for decryption.
The Importance of Using End-to-End Encryption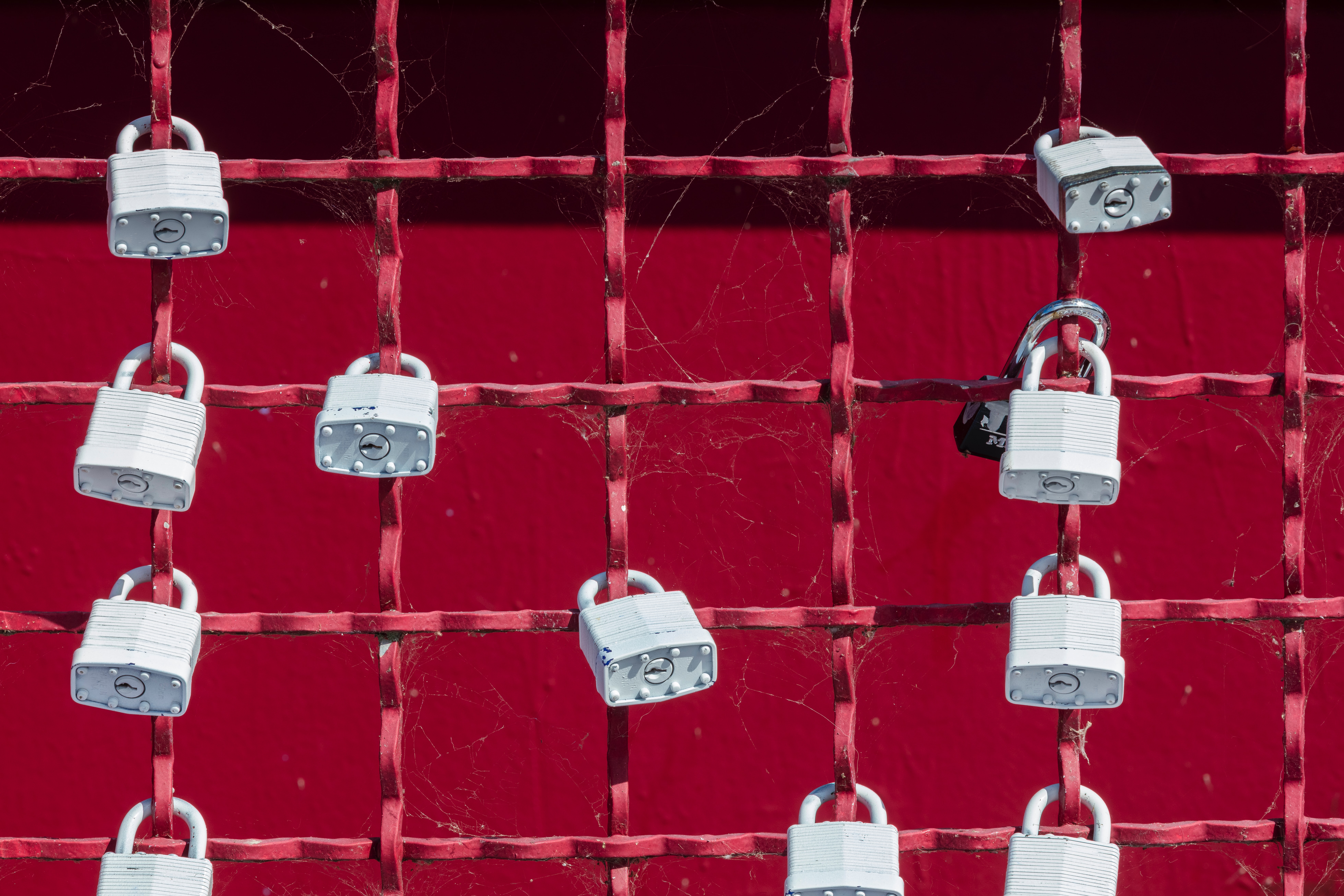 The fringe benefit of using End-to-End encryption is the security itself. E2E encryption secures the files, messages or e-mails from the moment it is sent by the user until the moment it is received by the intended receiver.
In this process, even if an intruder is able to compromise the server, he/she cannot read the information shared because they do not possess the decryption key. Thus, every information they see is gibberish in form and cannot be deduced to a readable message (without a decryption-key).
Similarly, it mitigates the problem of servers being able to access our private information. Service providers like Gmail or Yahoo possess a copy of decryption key, thus, they can access each e-mail we composed, every file we shared and all conversation we made. However, End-to-End encryption re-institutes that problem.
Read: Understanding VPN: A Surficial Exploration
Top 5 End-to-End Encrypted Apps
1. Signal
End-to-End encrypted private messenger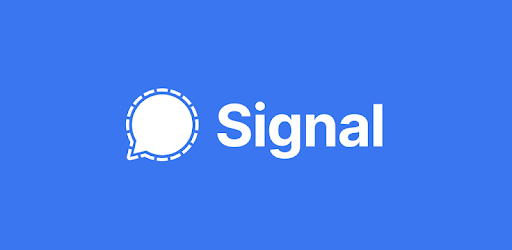 Signal is a cross-platform encrypted messaging service developed by the Signal Foundation and Signal Messenger LLC. It uses the Internet to send one-to-one and group messages, which can include files, voice notes, images and videos. It can also be used to make one-to-one voice and video calls, and the Android version can optionally function as an SMS app.
E2E Encrypted messages with no user records
Voice-over contact authentication
Safety number verification
Disappearing messages
2. Telegram
End-to-End encrypted private messenger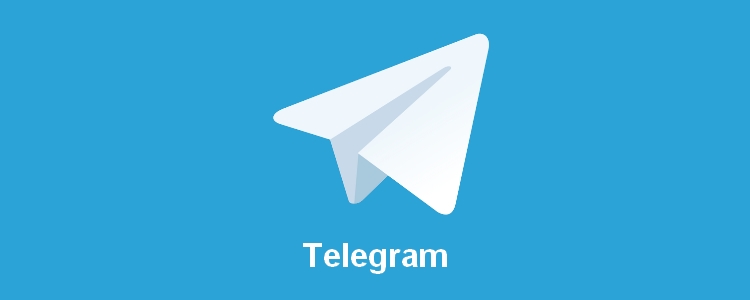 Telegram is a cloud-based instant messaging, videotelephony and voice over IP service with end-to-end encryption for secret chat only, whereas cloud chat uses client-server/server-client encryption. Telegram client apps are available for Android, iOS, Windows Phone, Windows, macOS and GNU/Linux and originated in Russia in 2013. Users can send messages and exchange photos, videos, stickers, audio and files of any type.
Encrypted messages & E2E protected messaging
Secret Chats feature for client-to-client end encryption
Convenient profile-switch
In-app proxy support
3. WhatsApp
End-to-End encrypted private messenger
WhatsApp Messenger, or simply WhatsApp, is an American freeware, cross-platform messaging and Voice over IP (VoIP) service owned by Facebook, Inc. It allows users to send text messages and voice messages, make voice and video calls, and share images, documents, user locations, and other media. WhatsApp's client application runs on mobile devices but is also accessible from desktop computers, as long as the user's mobile device remains connected to the Internet while they use the desktop app. The service requires users to provide a standard cellular mobile number for registering with the service. In January 2018, WhatsApp released a standalone business app targeted at small business owners, called WhatsApp Business, to allow companies to communicate with customers who use the standard WhatsApp client.
E2E Encrypted messages
Cloud server backup (not-encrypted)
Fingerprint & 2-factor authentication
Suspicious links indicator
4. Tutanota
End-to-End encrypted e-mail service
Tutanota is an end-to-end encrypted email software and freemium hosted secure email service. Its business model excludes earning money through advertisement relying solely on donations and Premium subscriptions. The motto of the service "einfach.sicher.mailen" means "easy.secure.mailing".
End-to-end encrypted mailbox
Zero-knowledge calendar
End-to-end encrypted emails to any email address via a password
5. Mailbox.org
End-to-End encrypted e-mail service
mailbox.org is a paid e-mail provider from the Berlin company Heinlein Support GmbH. The service tries to differentiate itself from other providers with special attention to data protection, data security and freedom from advertising.
PGP-encrypted inbox
User access to e-mail backups
Custom domain option
Smart inbox
Spam filter and virus protection
Also…
In case of e-mails, I don't much see the aid of End-to-End encryption. The whole point of using encrypted protocol becomes futile if the other end(receiver) does not use it. Even if you use an end-to-end protected e-mail service, it is quite possible that your receiver may be using Gmail again. Truth be told, the ratio of people using a secured email service under your contact list is bare to none. Therefore, the whole scenario becomes a bit inane.
However, if you own a business and have certain employees on payroll, you can enforce an encrypted e-mail service for communication. If this is the case, an E2E encrypted e-mail service with business model is a good because it offers enhanced privacy, better security and reduces the chances of middle-man attack.
Parting Words
Glory or Alas! we have to accept the fact that we took a quantum leap in the mode of mailing and communication. In this technological epoch, mails, pictures and documents are at the verge of physical extinction, getting drastically replaced by the internet through web tools. Thus, it is important to keep the security, confidentiality and ingenuity of the files you share on internet in-check. Few simple steps and some minutes for privacy can save your future from probable misfortune.
Tech enthusiast and a movie fanatic.