Browser-Extensions
Presently, most web browsers come equipped with browser-extensions. These are small software programs that add or extend a functionality to your browsing experience. With each extension, you can tailor your browser behavior specifically to meet your requirements.
Google Chrome is by far the most used browser in internet history. With around 69.94% share in desktop browsers usage, it is quite no brainer to assume most of us rely on Chrome for day-to-day usage. If you use Google Chrome, you must be familiar with Google Chrome Extensions.
Google Chrome allows a variety of extensions, including user interface modifications, ad blocking, and cookie management. The Chrome Web Store houses a plethora of such extensions, some really useful ones which you might be missing. We present you an extensive list of Chrome Extensions that might change your whole browsing experience from now onwards. From Learning and Productivity to Shopping and Ease: These are some Google Chrome extensions you need to try.
The header images are taken from Artstation. All arts are created by Greg Rutkowski. (Visit him at: https://www.artstation.com/rutkowski)
Study & Students
Mercury Reader removes ads and distractions, leaving only text and images for a clean and consistent reading view on every site. With just the main article left behind, you can adjust the typeface and toggle between light/dark mode. In addition, the webpage is print-ready and can also be shared to your kindle.
Grammarly is a writing assistant that offers you specific suggestions to help improve your writing — and it goes way beyond grammar. Any person who is conscious about their syntax and semantics should use Grammarly, it's one of a kind.
No, you are not only the one who finds Wikipedia to have a really boring and deterrent user-interface. Wikiwand effectively optimizes all the Wikipedia contents and presents it in a really cute and organized way. Hopefully, you will no longer yawn while scrolling through Wikipedia pages ever again.
With everything progressively being digitalized, all study and researches are now carried out through web. One would definitely want to highlight, take notes and citate what he reads. With Weava, you can highlight and organize your research more easily.
Right now, learning more about something you read is pretty cumbersome. You've got to open a new tab, search for whatever you wanted to look up, select a result, remember where you left off when you get back to your original page. Tell Me More makes that a whole lot easier, with just a click, you can get a hovercard containing information of what you want to read.
Ads & Annoyance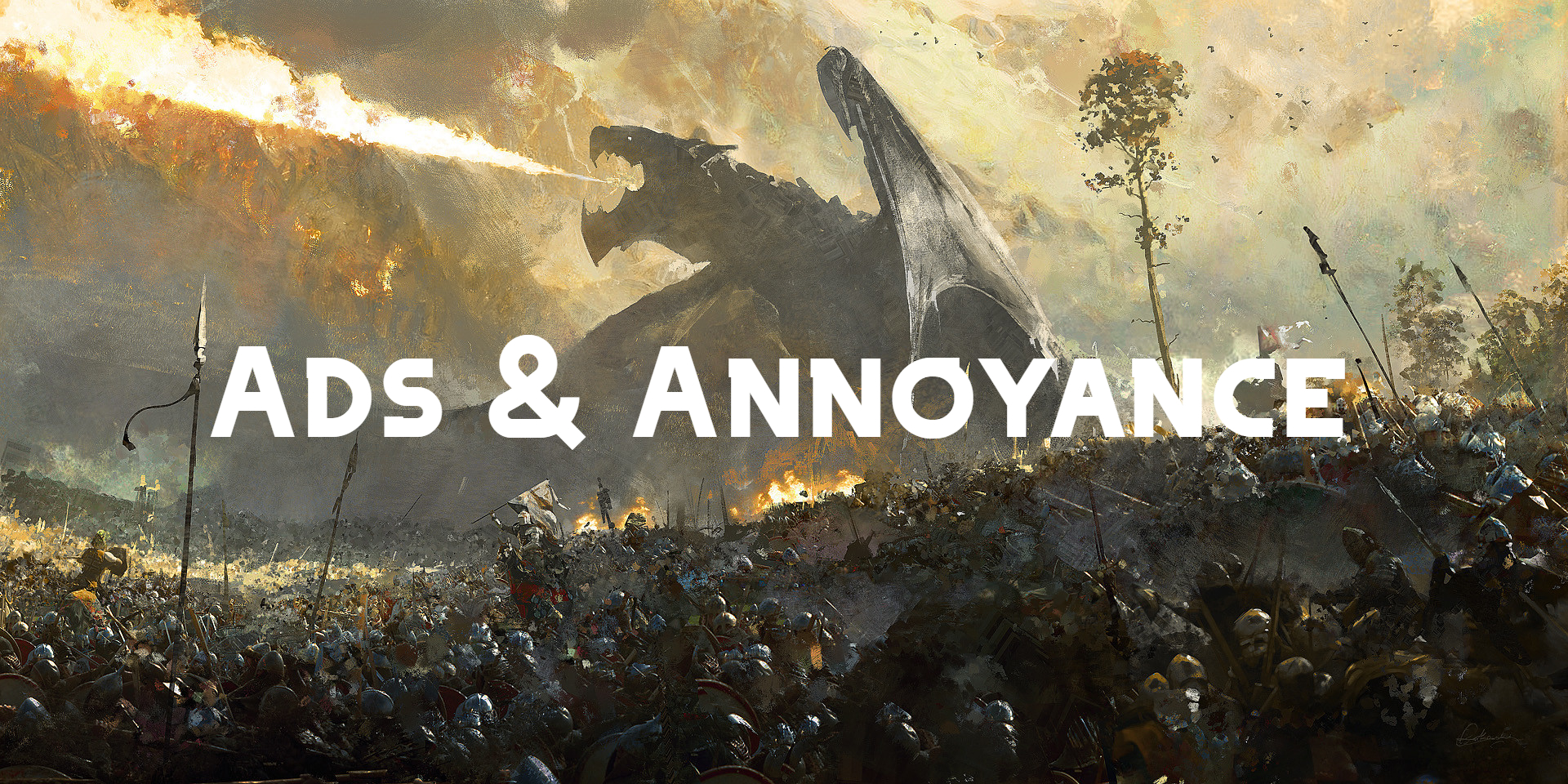 Adblock, as the name suggests, blocks all the pop-ups, video promotions and distracting advertisements from websites, including YouTube, very effectively. AdBlock participates in the Acceptable Ads program, so unobtrusive ads are not blocked by default in order to support websites.
DuckDuckGo Privacy Essentials
DuckDuckGo is an internet search engine that emphasizes protecting searchers' privacy and avoiding the filter bubble of personalized search results. In conjunction to their principle, DuckDuckGo Privacy Essentials enhances your web privacy by helping you escape online trackers, enables private searching and enforces encryption. It also grades websites in terms of their privacy.
HTTPS (Hypertext Transfer Protocol Secure) is a secure version of the HTTP protocol that uses the SSL/TLS protocol for encryption and authentication. It encrypts the communication between your web browser and website. A padlock sign or "Secure" in Chrome's Omnibox denotes that a website is HTTPS protected. HTTPS Everywhere automatically switches thousands of sites from insecure "http" to secure "https".
Privacy Badger automatically blocks invisible trackers and adware that trace you around the web.
As naughty is the name, f*ck overlays provides you with an option to delete anything on the webpage. Those sign-up/sign-in overlays that prevent you from viewing a webpage, or "disable your ad-blocker" menus, you can now clear them all.
Time & Productivity
Sometime it just happens that we open tens of tabs, all at once. Not only it looks highly cluttered, the multiple tabs can crumble down your RAM and terminate your PC. OneTab can help you batch all of your tabs into one index, thereby, resulting into less memory usage and an organized workflow.
I hope, I am not the only one who switches between multiple tabs to copy, paste and search data. Restoring and dragging the chrome window just to fit multiple screens, uff, a hassle. Dualless is a poor man's dual monitor solution. It splits your browser windows into two by just 2 clicks. Moreover, it also allows different screen ratio by default.
While we are at productivity and time saving, we spend more time searching for a movie than watching it. With over 2,000 hidden categories, this addon simplifies your quest of movies in Netflix.
Internet is a slow poison to intelligent; you never know when an addiction becomes a commitment (shamelessly copied). Stay Focused provides an effective solution to save you from Internet addiction. It is an open-source extension with various functions like website-blocking, work timer, lock mechanism and many more.
It is really time consuming to hover through chrome menu and settings to perform some basic actions like deleting browser history or cookie cache. With Click&Clean, you get a menu of highly "basic" options you have lost your time performing until today.
Shopping & Ease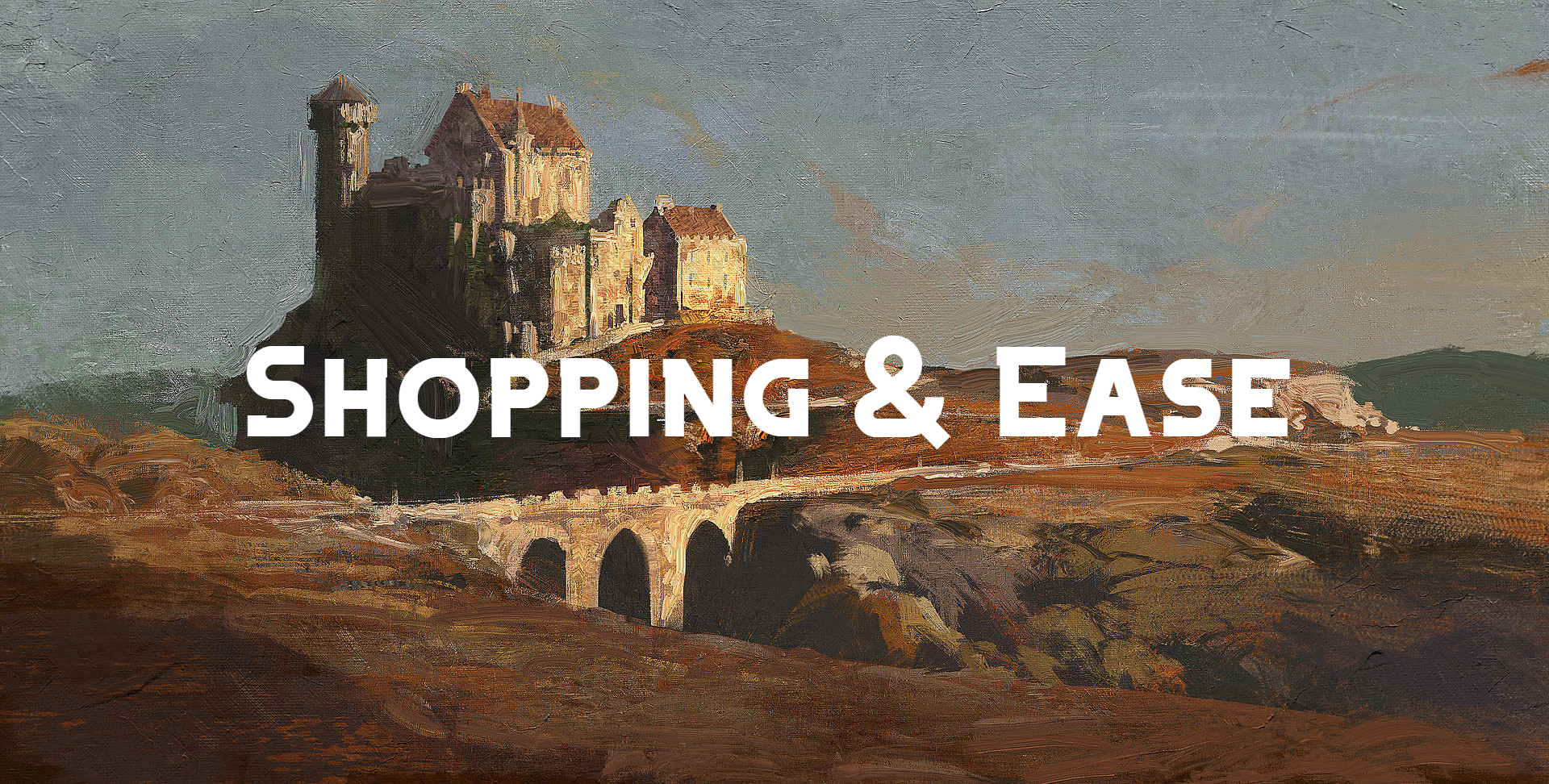 Honey is one of the most popular money saving chrome extensions. It automatically detects and compares the prices from different sellers. With a drop-down list, you can view all the coupons and sales that site has to offer. To take it further, it also fills in the coupon codes and information for you. Free be it, your data is still at risk for it is constantly analyzing it.
The Camelizer extension provides you with an extensive pricing data history of a product. As the price of products strike highs and lows according to time, it can be helpful for certain people to determine if it is a right time to purchase certain products.
If anything, it's the books that have some great price variation. Occupy the Bookstore overlays competitive market prices for textbooks directly on the college bookstore website. This allows students to easily compare prices from services like Amazon and Chegg instead of being forced into the inflated bookstore markup. Though students are increasingly aware of third-party options, many are still dependent on the campus bookstore because they control the information for which textbooks are required by course.
Internet is known for its immorality. E-commerce businesses hiring fake reviewers are no exception; innocent buyers are frauded on daily basis by fake reviews and bad sellers on Amazon, eBay, Walmart and what not. Fakespot can help you protect yourself from such swindles by analyzing the review of the product you are purchasing.
On the same note, I would like to encourage you guys to give honest reviews on products you purchase. It can help people around you to take a right/faithful decision. Review Culture is what we truly need to flourish; review if a product is good, review if it is bad.
It is totally unsafe to enter credit card details into each asking website. Granting your credit card details to some infamous, skeptical and wary website can result to scam, fraud, data breaches and identity theft. Privacy offers disposable credit card numbers for your actual credit card that you can use on any website.
Web & Designers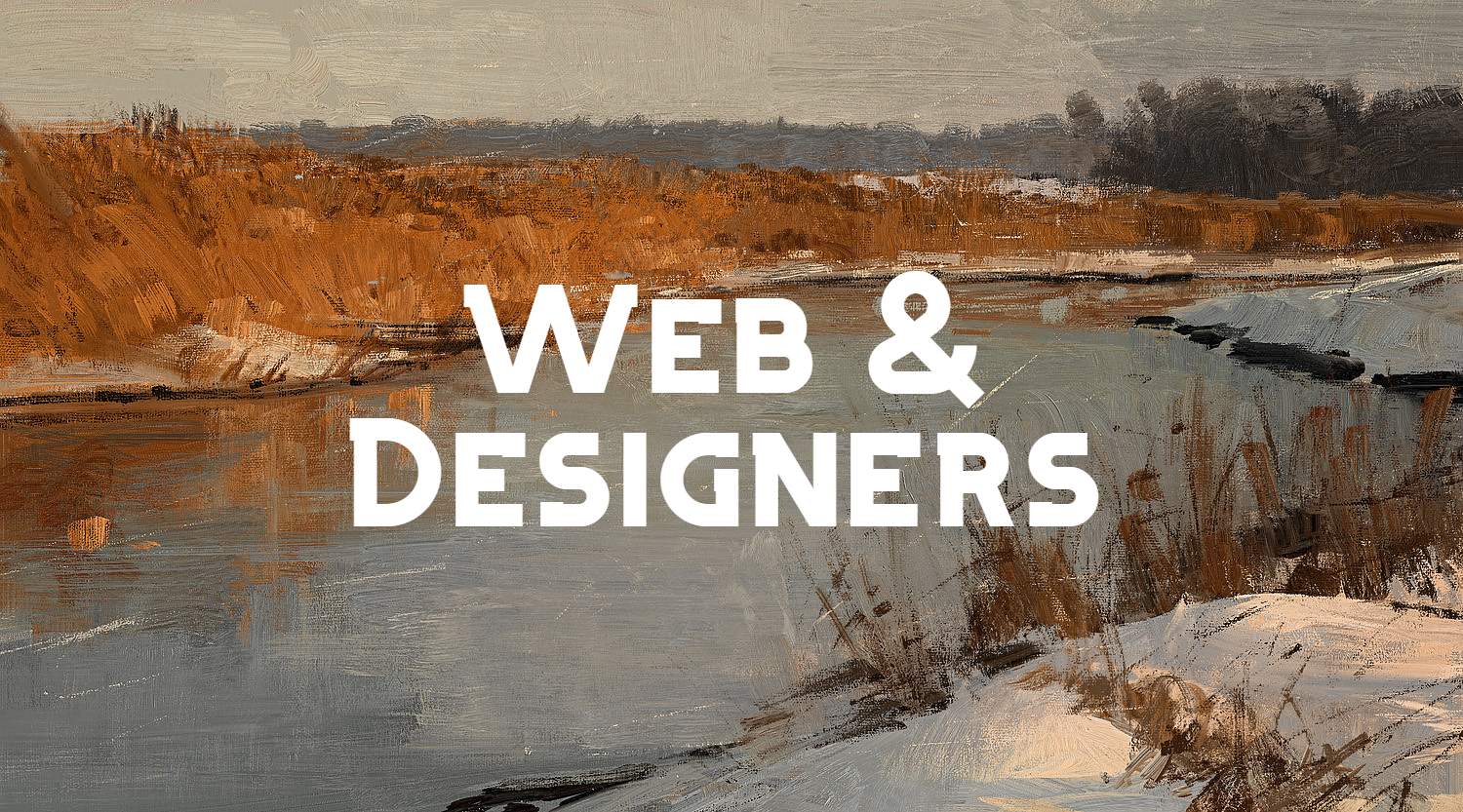 Stylebot is a really essential tool for all web-designers out there. It lets you pick an element and choose any changes you want to make from the editor. You can change the font, color, margins, visibility and a lot more. You can also code CSS manually.
As the name suggests, WhatFont helps you identify the font name on web.
As a designer, you constantly strike with different colors. ColorZilla provides an extensive feature to what an EyeDropper does. Popular with Firefox extensions, ColorZilla is one of the most famous extensions now on chrome as well.
GoFullPage allows users to take a partial or full screenshot of any websites with just one click. With new update, one can crop, annotate, and add favorite emojis to any screenshot. It comes really handy when you want to take quick snapshot of whole website and use it in your design.
To keep it short, Site Palette extracts the color scheme from website you are viewing.
Miscellaneous
Groups all the images for easy download; supports single and bulk downloads.
Provides link to delete account and informs you how hard it is to delete your account.
Provides option to highlight, copy, edit, and translate text from any image on the web.
Lookup scholarly articles as you browse the web.
Screen dimmer and reading aid, may help with fluency, eye-strain, concentration and comprehension whilst reading.
Replaces the new tab page with all your favorite websites like Dribbble, Product Hunt, GitHub, Hacker News, Medium and more in a newsreader format.
This eye-care extension enables night mode creating dark themes for websites on the fly. Dark Reader inverts bright colors making them high contrast and easy to read at night.
The entire page will be fading to dark, so you can watch the videos as if you were in the cinema. Works for YouTube™ and beyond.
Hidden: Auto-Incognito Filter
Automatically filter websites to be opened under Incognito mode.
Parting Words
Thank you for making it up till the end and still going on. As much as I love listing these fun extensions, I still suggest you to opt out for better alternatives than Chrome. There are better and safer alternatives out there, just takes some time to get used to. Albeit, Chrome is still sound and with these extensions, I hope you find a separate peace inside the window of your browser. Peace.
Tech enthusiast and a movie fanatic.