One of the most popular terms among the smartphone users these days is custom ROMs and rooting. Companies like Xiaomi and OnePlus have helped drastically in promoting custom ROMs and rooting. Thanks to all those developers who have been working with passion to help out the world.
If you are one of those people who likes to fiddle around and experiment with your techs, you probably must have known about rooting your smartphones. In layman term, rooting is the process of gaining root access to your smartphone. With the root access, you become a super user. Super users have access to all the privileged controls and administrator-level permissions.
Magisk
Magisk is a root method. It is, as XDA describes, a systemless root method which allows you to modify your smartphone without actually modifying it. Modifications are stored safely in the boot partition instead of modifying the real system files. Which helps system to not get detected by Google SafetyNet.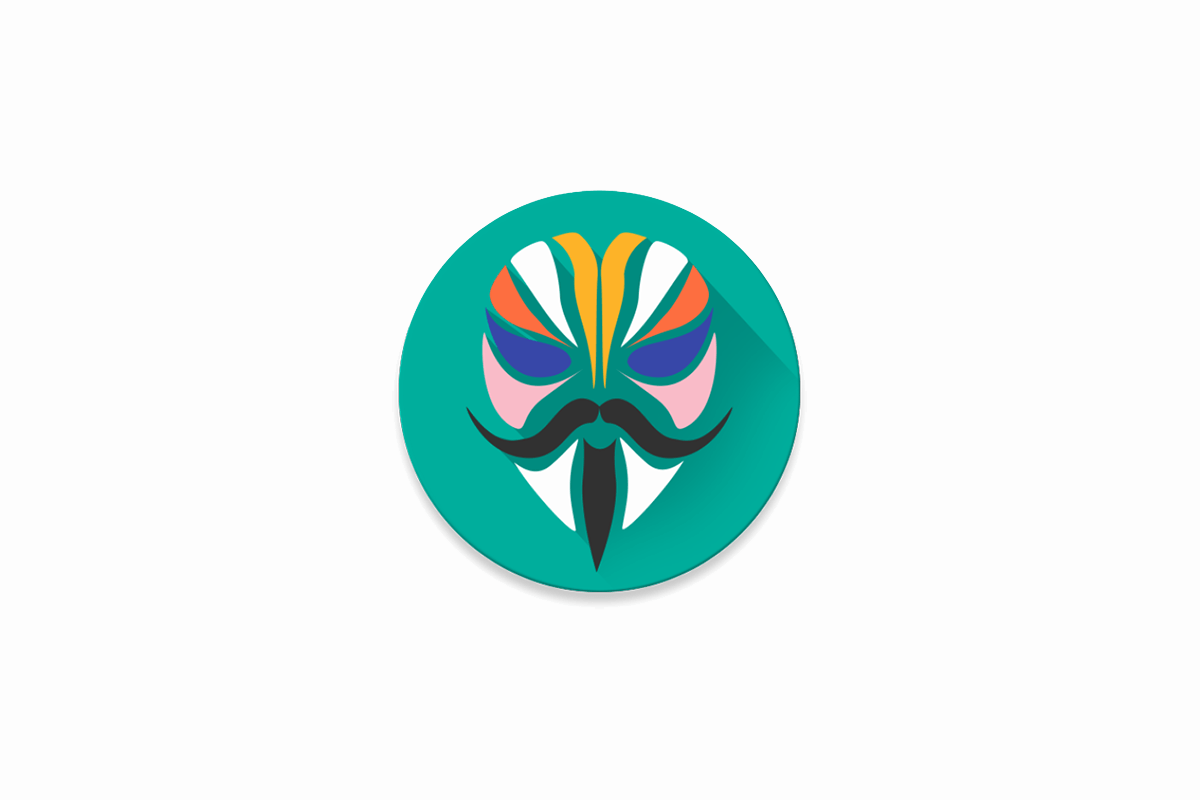 Normally, when SafetyNet finds a breach in your system, it blocks installation of apps like Google Pay, Netflix, etc. as a safety feature. This, although is important, can be a bummer sometimes.
The main reason why Magisk got so popular is because of Magisk Modules. Magisk comes with magisk manager which has a huge list of installable modules. These modules serve various modifications and customizations that anybody can install. There are hundreds of magisk module, each serving a specific purpose. Out of them, we have collected a list of great magisk modules for you.
(BEWARE: We do not take account of any probable damage done to your smartphone due to these magisk modules. Please follow the right information through the official sources. All downloads are available in official magisk manager app.)
YouTube Vanced is a moded version of YouTube.  The features like ad blocking, background playback support, downloading, and switching to dark/white themes makes YouTubing so much more practical and easier. Indeed, this module is a must have.
Energized Protection works with the motive to make Internet wider and annoyance free. This module effectively removes adware, pornware and malware from your system.
The Energized System collects a list of domains that serve ads, tracking scripts and malware. It then creates a host file that prevents your system from connecting to them.
It is quite tricky to install, so it is suggested that you read the instructions.
CloudflareDNS4Magisk forwards all your data to Cloudflare servers, instead of public servers. Since Cloudflare is a private DNS, it is more secure. There is less risk of middle-man playing with your data or ISPs checking your internet logs. Also, it gives an added benefit of having an access to region-blocked sites. Cloudflare claims to have the fastest response than other DNSs.
Links: XDA
Viper4Android is, hands down, the most powerful audio equalizer for smartphones. You can tweak every aspect of audio as per your acquired taste, and get the output in your music. If you are an audiophile, Viper4Android FX will certainly enhance your audio-experience.
With this app you can install or create audio profiles. If you are having a hard time equalizing, you can just choose the best audio profile from link below and install it.
This magisk module simply enables call recording in your phone. If you receive lots of calls or you need to keep track of every calls, this addon is really helpful. It automatically records call once it is answered. If you are on Android 9 pie or higher, you can record calls from both sides.
If you really like OxygenOS and want to experience it without buying a OnePlus phone, Oxify is there for you. Oxify is a simple magisk module that helps you get the feeling of OOS on your android. It adds OxygenOS boot animation, custom media, several apps like the Camera, Gallery and Weather, and the Slate font to your device. Cool, right?
Links: XDA
L-Speed is a magisk module that allows users to tweak the available resources in their smartphones to get a better experience. It is a really helpful module if you want to tune the GPU and CPU, enhance system performance, improve battery life and gaming. This can be a game changer for your smartphone.
Links: XDA
It is a simple flash and forget magisk module which improves your kernel management for improved performance and battery. It uses algorithms to apply optimal settings between battery and performance for your device. NFS Injector improves your overall experience. It specifically enhances PUBG performance along with other games.
Links: XDA
As the name suggests, this module replaces your default emojis with iOS emojis. The module keeps updating with the latest emojis.
Links: XDA
The Battery Life Extender module helps increase the physical life of your battery by enabling or disabling charging in a programmatic cycle. It disables charging when the battery reaches certain point and enables charging automatically once the battery starts dropping again. This module was intended for phones to have a regular/uniform charging cycles thus by increasing its life in a long run.
Links: XDA
Pixel 4 & 3 Live Wallpapers + Pixel Theme
If you are on custom rom and running android 10, this module installs Google's theme along their latest live wallpapers. Google Pixel has really cool live wallpapers and custom roms often don't include them. So, if you want to have the same live wallpaper experience like on google devices, then go ahead and install this magisk module.
Links: XDA
DTS Headphone:X and DTX: ULTRA
This is another audio module. It is designed to virtualize stereo headphones, to sound like multi-channel setup. There are certain EQ preferences and quite a huge number of audio presets. The app allows you to choose between movies, music and games to tune the audio as per it. For headphones, there is a huge list of presets to choose from. You can also customize and set your own equalizer.
Links: XDA
Thank you for reading the article. And YES! it is a good time to bring that old phone out of your drawer and install custom ROMs and magisk, and experiment with it. Not only it adds something to your smartphone skills, it is a real fun. Utilize your phone for something, god knows you turn out to be a programmer or a computer engineer, if you like the concept.
Tech enthusiast and a movie fanatic.