MI TV Stick
Xiaomi announced their new streaming device- the Mi TV Stick last month. The company has finally unveiled their price in India and is set for first sale at Rs. 2,799. Let's take a deeper dive into its features and apprehend if it is a real deal or if you should really buy it.
Build & Design
Mi TV Stick has a sleek design that highly resembles Amazon's Fire Stick and is rather identical to Roku Streaming Stick Plus. The build is Plastic halved by gloss finish. I would say, the stick looks really polished and minimal.
The Mi TV Stick comes with two ports- the HDMI connector upfront and a Micro-USB at the side. A micro-USB cable alongside a wall adapter is included in the box. First, you need to connect the stick to the TV via HDMI and then power it through micro-USB at the side. But- to be clear- the Mi TV Stick can run through HDMI port alone so plugging in Micro-USB cable is not mandatory.
If you do not have a HDMI port on your Television or if your TV is an old CRT television, you can get an RCA to HDMI converter and use the MI TV stick.
Remote

Within the box, you get a remote which is sleek and blends with the overall vibe.  The remote is clutter free and have buttons that are only necessary. You get a regular volume button, two dedicated Netflix and Amazon Prime button, a menu, power and home button, a circular navigation, a dedicated google assistant and finally, a power button.
The Stick Remote is Bluetooth (not IR) and powered by two AA batteries. You have to pair the remote and stick during the first setup and is a one-time process. The remote has a microphone for google assistant within.
Features
MI Tv stick runs on stock android TV operating system. No personalized UI or whatsoever. It turns your existing TV into a full flexed Smart TV experience.
In terms of specifications, the MI TV stick runs on Quad-core Cortex-A53 CPU backed by Mali-450 GPU. It has 1GB of RAM and 8GB of storage. It runs on Android TV 9.The output resolution of Mi TV stick is 1080p and thus you can enjoy any HD ready contents. Also, the stick testifies Google's Widevine L1 certification which means you can stream HD+ contents from platforms like Netflix, Amazon Prime Video or any other OTT services.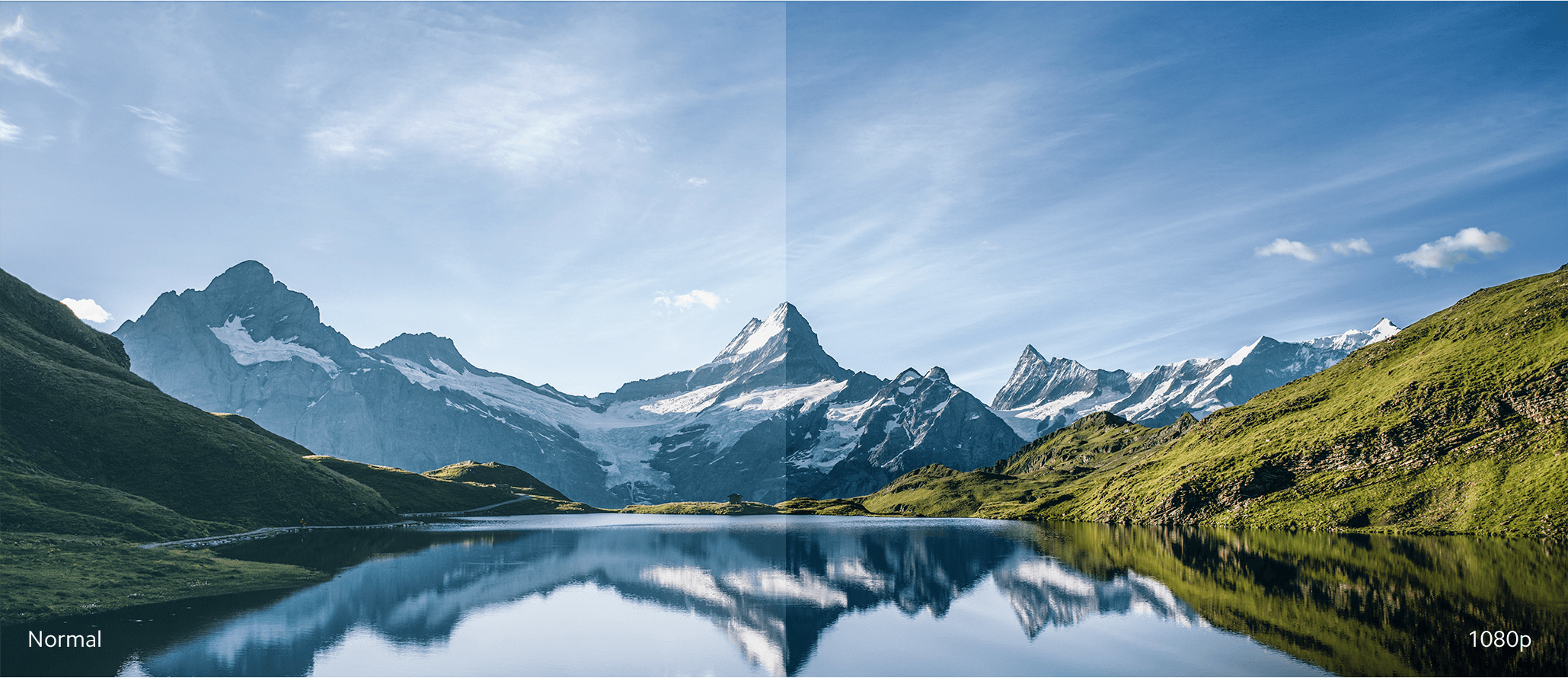 In terms of Audio decoding, the Mi TV stick supports Dolby and DTS codecs. Therefore, any Dolby Devices connected to the TV can be properly utilized. To add- you can connect your Bluetooth earphones and speakers to the Mi TV stick and use them.
Since the Mi Tv Stick runs on Android Tv, you get google play support. There are over 5000 apps on android-TV Play-Store that you can install, even the games. To note is an edge that android TV offers- the .apk support. There is plethora of unofficial apps that you can download and install on TV, which are rich in feature and free.
In addition, Mi TV Stick also supports Google Chromecast. Therefore, you can stream your YouTube videos over TV in a single click. This feature also enables user to mirror their phone on Television screen. So, if you are thinking of buying a Google Chromecast, getting a Mi TV stick is instead a double win.
If you have a Limited Data-Plan on your network, Xiaomi has brought a data saver feature on Mi Tv Stick. You can get alerted after exceeding certain data usage. You can also stream directly to TV via mobile hotspot without using data.
Some Downsides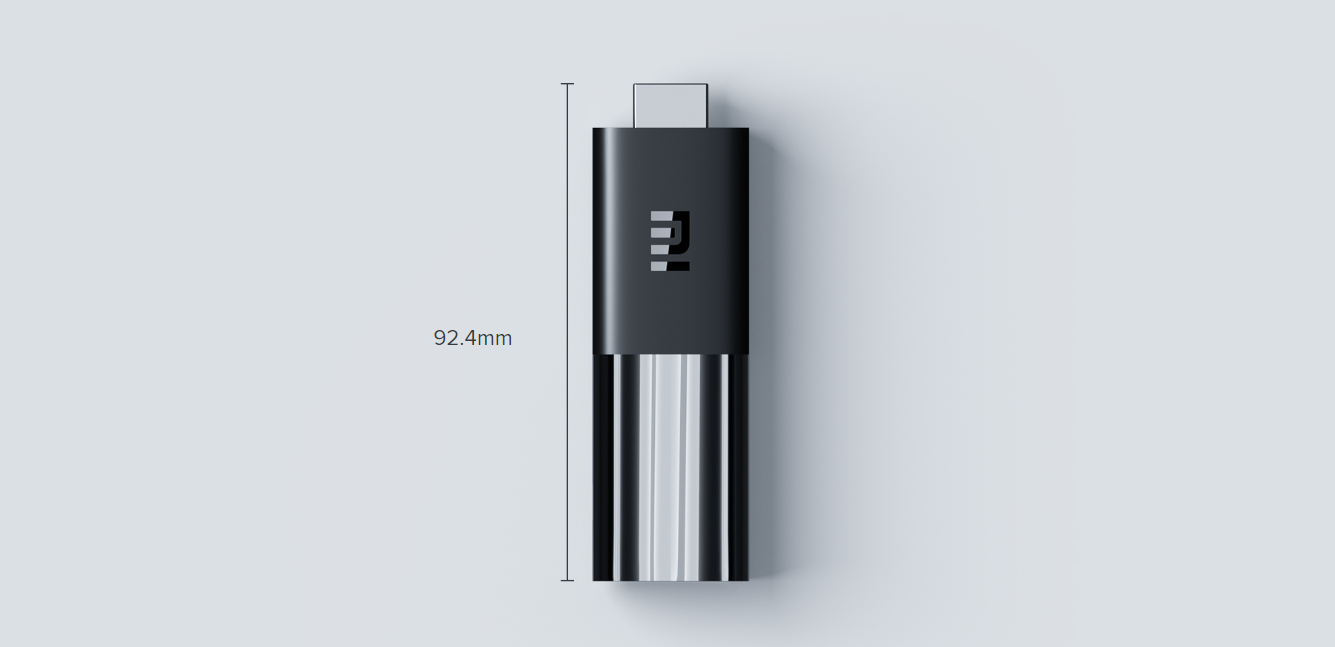 Even though the Mi TV Stick offers all the feature you expect in a portable streaming device, there are some downsides which are fairly minor but necessary to mention.
A downside of compact streaming devices is lack of USB ports. Mi TV Stick does not have USB ports, which makes it difficult for people who watch movies and view medias through flash drives.
The width of the stick extends further than the HDMI connector. So, if you have a TV with ports close to each other, Mi TV Stick may block them out.
The Mi TV stick offers 1GB of RAM. And to be honest, 1GB of RAM for an android TV is enough. It will handle pretty much everything as of now. But things change fast in technology. The apps get updated, the cache starts piling and eventually the OS can get slow. A 2GB of memory could have been a future commitment.
These are some snags that can be noticed upfront before buying Mi TV stick but they do not make it a bad product overall. These are some "could be" scenarios like in every other product.
Price, Availability and Final Verdict
The Mi TV stick is will available by August 7, 2020. It is priced at Rs. 2,799 in India. It is quite clear that Xiaomi launched this product to compete directly with Amazon's Fire Stick, but is it a better choice?
In terms of price- it is. Mi TV Stick comes at Rs. 2,799 while Fire TV Stick is priced at Rs. 3,999. But you can buy Fire TV Stick at Rs. 2,399 on Amazon Prime Day which makes it even.
The Amazon Firestick offers almost all feature that Mi TV Stick does. At the end, it all depends on your preference. If you use Amazon Services more, the experience is smoother on Fire Stick. The UI is designed to promote the Amazon Prime Video and other Amazon Services. On the other hand, Mi TV stick provides clean Android TV experience and is tad bit flexible.
Getting any of these won't be a bad decision at all. But on a regular day, Mi TV stick for Rs. 2,799 would be a better deal than Amazon Fire Stick for Rs. 3,999.
And it is a no brainer to get Mi TV Stick instead of Google's Chromecast. P.S if you want a Streaming Device that support 4k, you shall rather wait a while. Xiaomi will probably release a 4K edition of MI Tv Stick with a competitive price.
---
Specifications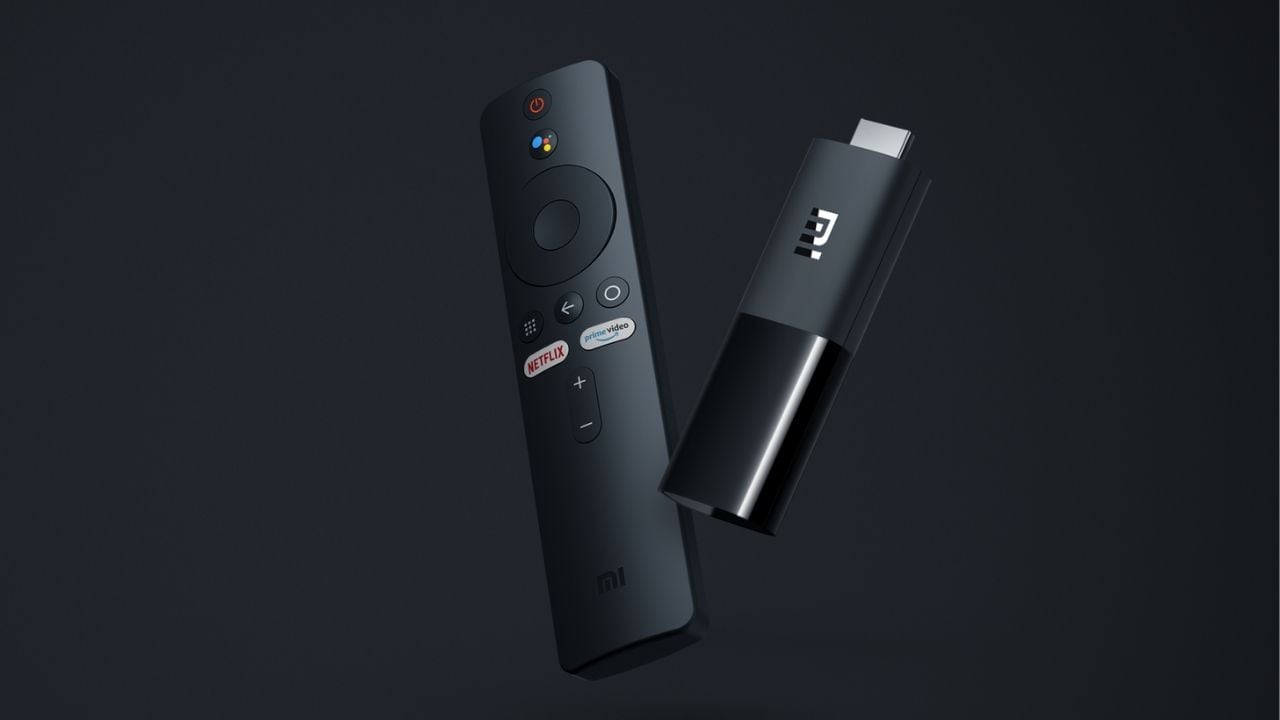 Dimensions:(92.4L x 30.2W x 15.2D)mm; 28.5g
Output Resolution: 1080P (1920×1080@60fps)
RAM: 1GB
ROM: 8GB
CPU: Quad-core Cortex-A53
GPU: ARM Mali-450
OS: Android 9.0
WiFi: 802.11a/b/g/n/ac 2.4GHz/5GHz
Bluetooth: Bluetooth 4.2
Audio: DOLBY, DTS
Ports: HDMI, Micro-USB
Colors: Black
---
Tech enthusiast and a movie fanatic.