Finally, the long-speculated OnePlus budget phone is announced officially as OnePlus Nord. Cool, innit? Hold on there, it is not just a phone it is a whole new lineup from the company. OnePlus sort of went off track, or should I say "ambitious", with their specs and pricing. The deemed flagship killer became the flagship brand in itself. Although, they have had a good journey and they sure did put on great phones, really amazing ones. But people who relied upon OnePlus for better phones at good price went overlooked since the launch of their latest flagships. And, finally the Chinese company has gasped it and are to release new budget friendly phones under their OnePlus Nord lineup.
https://pagead2.googlesyndication.com/pagead/js/adsbygoogle.js

(adsbygoogle = window.adsbygoogle || []).push({});
The Nord phone is set to unfold at July 10 in India and the phone is actually available for pre-order at their official website. It is also said that the company will release the phone at Europe and India first. Users at North America will be managed with the phone in highly limited beta.
Even though the phone is highly anticipated among tech enthusiasts and fans all around, OnePlus has really kept a secret about its specs. Not even subtle hints. But there are leaks and apparently, they are true. Remember Pixel 3 leak? I still find it epic. And tragic.
Here are some rumored features and specifications about the Nord phone by OnePlus.
OnePlus Nord Design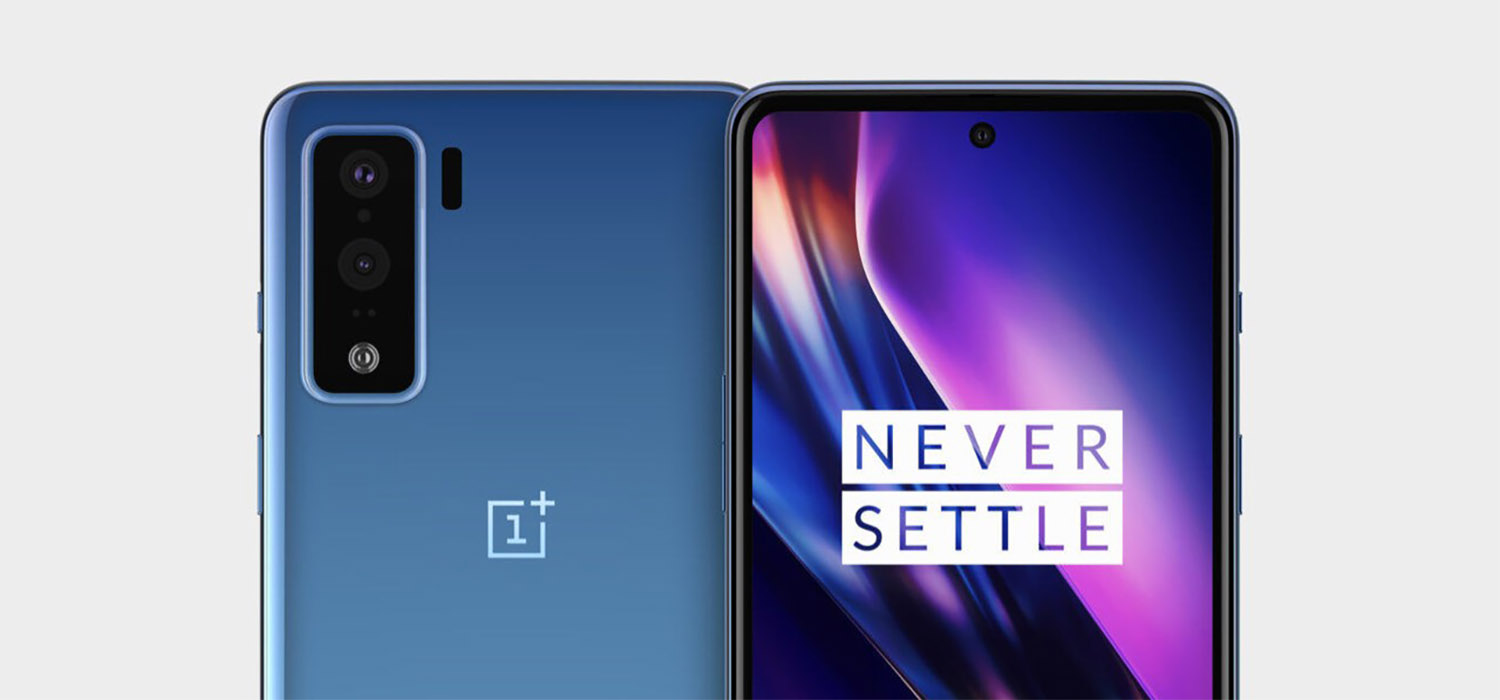 There have been quite substantial leaks about this phone from months ago. The design is supposed to be glass back with the curves at the edges meanwhile featuring a flat screen on top. The screen is rumored to hole a selfie camera in the middle. Some leak shows an in-display fingerprint sensor mounted under the screen. If it is true, the phone is bound to have an AMOLED display as the fingerprint sensor does not work with LCDs as of now. Also, since OnePlus was quite adamant about not switching back to normal refresh rates during their OP 7T launch event, it can actually trait a 90Hz refresh rate.
About the camera placement, all the leaks direct a bumpy vertical camera setup at the right corner of the rear while the front camera to feature a punch hole display the center.
The phone, as usual, has a USB type C but the leaks have no sign for 3.5mm headphone jack. Also, the leak renders have an alert slider for switching between different call profiles which can turn really useful.
Rumored Specifications
Phone- OnePlus Nord
Display- 6.4inch Amoled Display
Refresh Rate- 90Hz
Rear Camera- 64MP primary lens, 16MP ultrawide lens, 2MP macro lens (While the leaks suggest a quad camera setup)
Selfie Camera- 32MP primary lens, 8MP ultrawide sensor, dual-punch hole
Performance- Qualcomm's Snapdragon 765G
Storage- 6GB RAM, 128/256GB storage
Battery- 4200mAH, 30W warp charging
Fingerprint- In-Display fingerprint sensor
OnePlus Nord Price And Availability
Since the phone is emphasized to restore OnePlus at the budget segment, it will probably come with a really affordable price. The price is not yet revealed by the company but it is bound to be less than $400 USD. In India OnePlus Nord could get released with the price around Rs. 25,000. Yet again, it is not official.
The CEO, Pete Lau implied that OnePlus Nord will first land on India then set off to Europe for its release and then United Kingdom. There is no information about it getting released in North America as of now.
About the price, a reminder that OnePlus is rather competing with midrange flagships like Pixel 3a and iPhone SE 2020, so keep in mind that it won't be cheaper than budget competitors like Xiaomi or Realme at any cost. Well, these were all the leaks that we possibly could find of. It is just few days for release, hope you people get the phone you deserve. May the force be with you!
Tech enthusiast and a movie fanatic.