Introduction
It is really a time-consuming and tedious task to shuffle through all the products and finally choose one that meets your preference. Monitors are one of those things, when you are building a PC or upgrading your setup. There are varieties of monitors available from size, resolution, refresh rates and many more. Choosing the right one is always subjective. We have made a list of best 24 inch monitors for you, so that you can narrow down your search.



But before that, check our Monitor Buying Guide, to get the best monitor according your needs and preferences.
Note: These monitors may not be exactly what you are looking for if your use is too professional or tailored. But, nonetheless, these monitors in general can absolutely meet the needs what you are looking for.The list begins.
Best 24-Inch Monitors

Acer RT240Ybmid
Rs.10,499
Amazon
Asus VZ249H
Rs.12,999
Amazon, Flipkart
BenQ GW2480
Rs.11,990
Amazon, Flipkart
BenQ GW2480T
Rs.11,900
Amazon
Lenovo L24i-10
Rs. 12,490
Amazon, Flipkart
Samsung  LS24R350FHWXXL
Rs. 12,490
Amazon
LG 24MP88HV
Rs.14,999
Amazon, Flipkart
Dell P2419H
Rs. 15,225
Amazon, Flipkart
Dell S2419H
Rs. 17,750
Amazon, Flipkart
Dell U2415
Rs. 21,650
Amazon, Flipkart
For gamers who need higher refresh rates, adaptive syncing and better response time. We have made a separate list with the best values for you.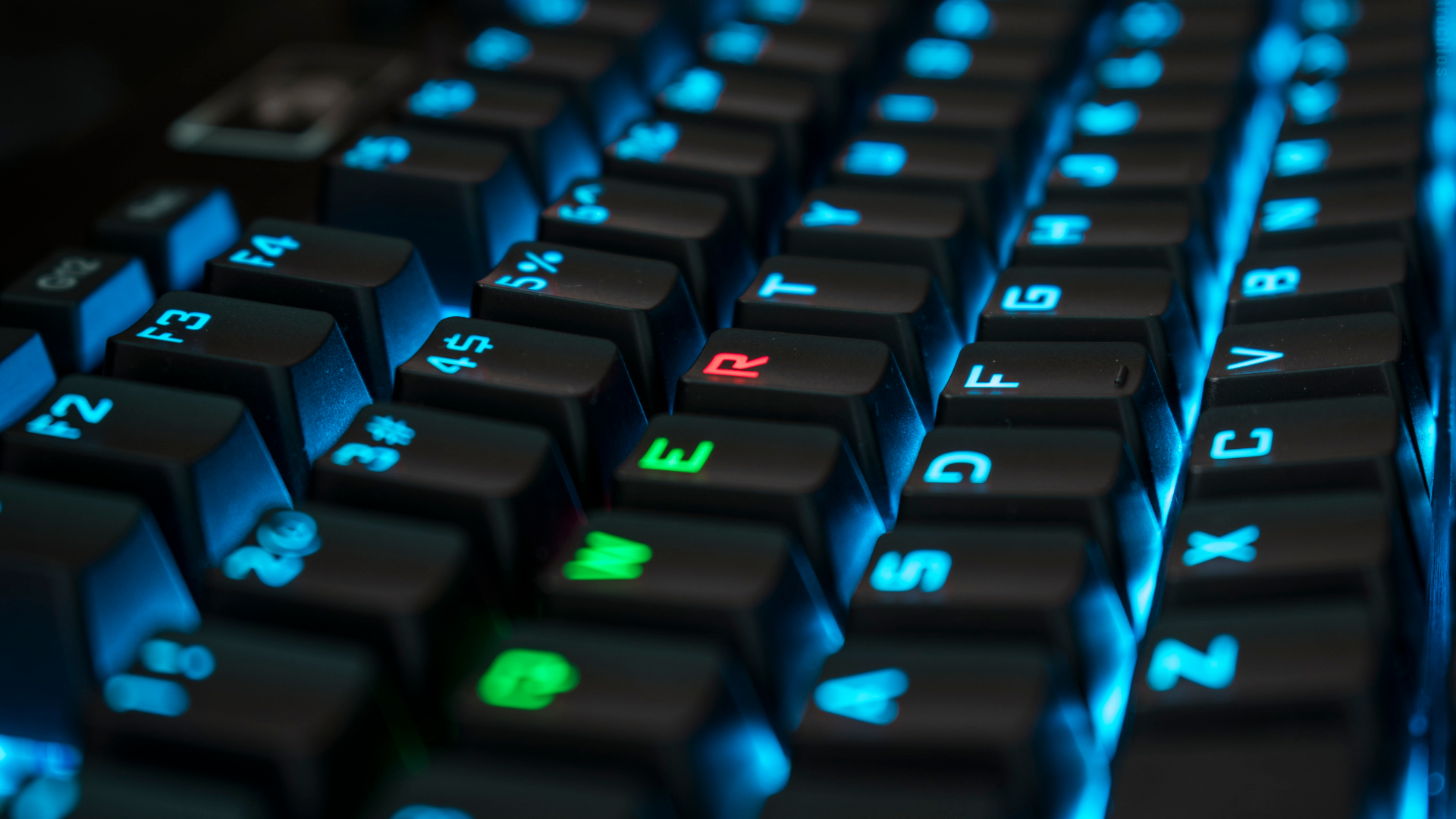 Best 24-inch Gaming & Ultrawide Monitors

Monitors
Price
Refresh Rate
Offers
LG 24MP59G
Rs.9,999
1ms, 75Hz
Amazon, Flipkart
Acer KG241Q bmiix
Rs.14,800
1ms, 144 Hz
Amazon, Flipkart
LG 24GL600
Rs.15,237
1ms, 144 Hz
Amazon
Samsung LC24FG73FQWXXL
Rs.20,999
1ms, 144 Hz
Amazon
ASUS VG258QR
Rs.27,688
0.5ms, 165Hz
Amazon, Flipkart
AOC Agon AG241QX
Rs. 32,000
1ms, 144 Hz
Amazon
Parting Words
Well, I hope this list will help you narrow down your confusions. A little suggestion- do as much research as possible and read/watch as much reviews as possible before your reach down to the final verdict of your monitor. And, it is always better to go down to the store and check the monitor in physical as they are not always as accurate as in internet. You may not like the design, it's color reproduction or brightness when you see it in person. So, think twice before you invest on your monitor and make it as future proof as possible.
Tech enthusiast and a movie fanatic.